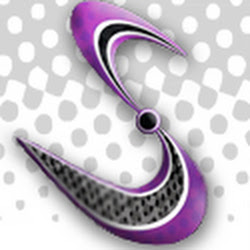 Denver, Colorado (PRWEB) February 03, 2013
The announcement of the fiscal cliff came as a blow to many small business owners, stated LVRJ. Now there have been talks going on about higher taxes to fund the education sector. As if there wasnt already uncertainty in the economy in terms of unemployment and government decisions, these taxation policies are going to become a greater hindrance for businesses all over the United States. Optimism among the SME sector is needed to revive the economy this year. The news was posted as http://bit.ly/Ubv7GK on the 20th of January and stated that if business owners gain back their previous confidence, they could go through with all their growth and expansion plans. Even hiring can be increased to meet up with the unemployment rates. Otherwise small businesses may not grow at all in 2013.
As technology progresses and the notion of creative destruction gets settled into the everyday lives of people, it becomes obvious that small businesses need to keep up in the race for more, stated XSM. Creativity and innovation is needed to stay in the business. For this reason, it has become vital for small businesses to invest in websites. Owning and operating a website does not only make these businesses look good, but it also makes them stand out in overcrowded markets. Nowadays customers are all about value instead of brand names. If they find more value for money shopping from small firms, they are very likely to ditch the bigger brands. Hence, websites are needed to increase product visibility and to raise awareness of the products presence in the markets.
Websites can be easily created and management with the help of XSM services. XSM is an expert in the field of web design. It offers custom packages for the utmost ease and convenience of clients. A variety of other services are also offered to help small businesses grow and reach their potential. Visit the company website at http://www.connecttotheworld.com for more information.