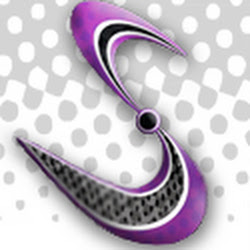 Denver, CO (PRWEB) February 20, 2013
Ever since the recession took hold of the economy, small businesses have been subjected to problems of all sorts. The Federal Deposit Insurance Corporation (FDIC) released data which shows that lending to small businesses has not seen any improvement since last year. However, it might come as a surprise to know that the funding problem existed even before the recession started, stated the SmallBizTrends. The news was published on the 4th of February at http://bit.ly/Y5hcA1 and stated that Analysis of the past FDIC data suggests that funding to small businesses started its decline around 15 years back. Since it seems to have been deeply rooted in the economy, it might be a long time before things turn around for the better.
Small business owners may feel helpless and cornered from all sides after the recession, stated XSM. Policies like the fiscal cliff and other tax reforms are doing more damage than good. However, hope can be rekindled if the right choices are made. XSM proclaimed that small business owners should consider investing in technology such as web development.
The creation of company websites will allow cost reduction as budgets for marketing and advertising can be relaxed. In fact, websites even bring in additional revenue by setting up paying-ads on the sites pages. The cost reduction and added income pave the way to self-sufficiency so that loans are not felt to be a necessity anymore. Having a company website will also increase brand awareness and visibility and bring in higher sales.
XSM is an online business that offers a variety of services to small businesses with the aim to help them grow and expand. Custom web design is its specialty. It allows its clients the ultimate ease and convenience. Other packages such as Starter, Executive and Platinum are also offered to meet the needs of various businesses. XSM can be followed on Facebook for the latest news and offerings at https://www.facebook.com/xsmmarketing. For more information, visit http://www.connecttotheworld.com.
Related Fiscal Cliff Press Releases