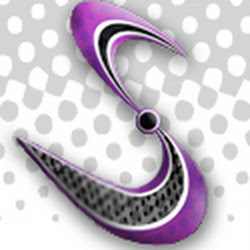 Denver, Colorado (PRWEB) February 18, 2013
The first few months of the 2013 are going better than many predicted, stated the American Economic Watch. The economic concerns that were prevalent in the months leading up to 2013 have all but disappeared, with Washington's decision to delay deadlines providing for some much needed market relief. The news was published on the 6th of February at http://bit.ly/YTZDZL and stated that the GDP of the 4th quarter of 2012 showed that inventory growth and government spending had slowed down significantly as firms both private and public anticipated increased taxes. In the quarter, the US economy shrank by 0.1% with exports down 5.7 %, imports down 3.2%, and national defense spending down by 22.2%. This was largely due to growing concerns regarding consumer demand and purchasing power. However, the economy showed signs of improvement in personal consumption and residential investment areas with a growth of 2.2% and 15.3% respectively. The Manufacturing sector has avoided being hit by the fiscal cliff where as the inflationary pressures remain low as well.
As the US economy recovers from the huge blows it received during the fiscal cliff, now is the best time for businesses, especially concerned with the manufacturing and residential investment sectors, to jump on the website development bandwagon, stated XSM. The economic activity shows that these sectors are showing signs of growth and businesses based in them should try and take advantage of this by marketing as effectively as possible. XSM proclaimed website development allows for creative ways to market to customers, while also ensuring maximum exposure. It is a relatively low cost mode of marketing and one that has provided great benefits to the businesses that have adopted it.
XSM is an expert in the field of website development. It provides the complete solution by offering custom packages tailor made to the clients requirements. Custom packages can easily be availed at http://www.connecttotheworld.com. For detailed information, visit the company website at http://www.connecttotheworld.com
Related Fiscal Cliff Press Releases