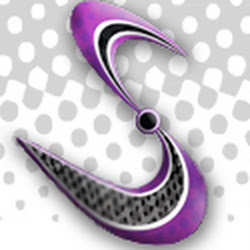 Denver, Colorado (PRWEB) January 30, 2013
After the recession took its toll on the U.S. economy, the fiscal cliff and other factors put a deep dent in the confidence that entrepreneurs had in small businesses. The report which was released by the National Federation of Independent Businesses (NFIB) showed a steep drop in optimism. Around 70% of the people already owning small businesses showed reluctance to expand their business or invest in growth plans. The issue was found to be related to falling sales and high taxes. Therefore, hiring and capital spending plans have been put on hold. The news was published on the 19th of January at http://bit.ly/Ufir1N and proclaimed that it would be safe to say that the uncertainty surrounding small businesses also has a major role to play.
XSM stated that small businesses usually get left behind in the race to the top because larger businesses manage to steal away their customers and sales. Since small business owners do not have adequate funds to invest in advertising and marketing, relatively few people are made aware of the existence of their products. However, with the emergence of tools like websites, advertising costs shouldnt be an issue for SMEs anymore. Websites promise a greater reach as a large audience can be targeted at zero operating cost. They also increase visibility in the markets as brand awareness is increased and small business products have a better chance at sales.
XSM remains the unchallenged leader in the field of custom web design and development. The company offers a wide range of services that are designed to help SMEs get back on top. Web design packages such as Starter, Platinum, Executive and Custom are available, along with other services like Business Coaching. These services will help reinstate confidence in SMEs again. The company updates and latest offers can be found at the Facebook page, https://www.facebook.com/xsmmarketing. A complete list of packages and services can be found at the XSM website, http://www.connecttotheworld.com/.