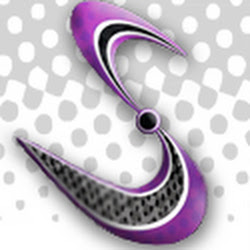 Denver, Colorado (PRWEB) February 05, 2013
A large percent of new-job creation is accredited to small businesses. Therefore, these businesses that are mostly labor intensive are relied upon to bring back the economy from the depths of recessions. The National Federation of Small Businesses recently released its Optimism Index for Small Businesses which showed that a significant 70 percent of the business owners had very little or no hope of their businesses expanding this year. The news was published at http://bit.ly/Ubv7GK on the 20th of January and it is stated that a number of factors are responsible for this. The fiscal cliff was enough to create a wave of uncertainty. There has also been a lot of speculation about taxation and budgets. All in all, growth plans may not really work out as survival itself has been threatened.
In order to make growth plans work out and to make small businesses expand, business owners need to make smart decisions such as investing in website, stated XSM. XSM further proclaimed even though web development might not be too hopeful at the moment, such investments are sure to bring back their confidence. Websites are an easy way to compete against larger firms who have massive advertising and marketing budgets. They offer increased visibility, more presence in the markets, and greater brand awareness. Other than the cost-cutting benefit, websites can also be an additional source of income. If entrepreneurs start blogs on their sites and also open up a deals section, they are likely to generate a lot of traffic. Tools like Google Ads can then increase revenue for these individuals.
XSM offers the absolute solution to small businesses looking for growth. Custom web packages are readily available at reasonable rates, along with other valuable services like Business Coaching. The company has been successful in benefiting a wide range of small businesses and is completely reliable. For more details about custom web packages and other services, visit http://www.connecttotheworld.com.
Related Fiscal Cliff Press Releases