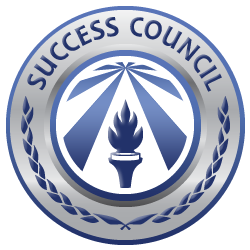 San Diego, CA (PRWEB) October 12, 2012
Audit the Fed is an idea first introduced by former presidential candidate Ron Paul. When Ron Paul dropped out of the presidential candidacy, Mitt Romney began supporting the Audit the Fed bill in an attempt to pick up some Ron Paul supporters.
Audit the Fed Bill passed the House in July, and now is being stopped from a meaningful vote in the Senate by Harry Reid, who previously was an adamant supporter of the Bill. But why?
Online commentator and libertarian advocate, http://www.SuccessCouncil.com, reacts with a strong online video response slamming Reid for being a hypocrite. In the video, Success Council makes the argument for the Audit the Fed bill and explains Harry Reids hypocritical statements.